Drastic reduction of health insurance reimbursement per April 1, 2019
Following a decision by the Swiss Federal Office of Public Health (SFOPH), the reimbursement rate under the Federal Health Insurance act (KVG/LAMal) was reduced to a standard rate of CHF 0.30 per day for the entire treatment from April 1, 2019.
As part of the revision of the List of Means and Devices (MiGeL/LiMa) to reduce health care costs, the Federal Office of Public Health (SFOPH) has decided to drastically reduce the mandatory benefits paid by health insurance companies for the rental of alarm systems for the treatment of enuresis (MiGeL 15.20). The new uniform rate of 30 centimes per day came into force on April 1, 2019.
As a result of this decision by the SFOPH, behavioural therapy by alarm system is now only marginally reimbursed by the KVG/LAMal, which disadvantages families, particularly those with limited financial resources, who no longer have access to the most effective treatment against bedwetting.
Moreover, this reduction in the coverage of the costs of therapy using an alarm-device will lead, in the medium to long term, to a considerable increase in costs for health insurers, as this measure will force families to resort to pharmaceutical products that are more expensive, less effective and not without side effects.
For these reasons, we submitted a new application to the SFOPH on October 3, 2019, in order to quickly achieve a significant increase in the reimbursement rate for the rental of the alarm device. The procedure is in progress.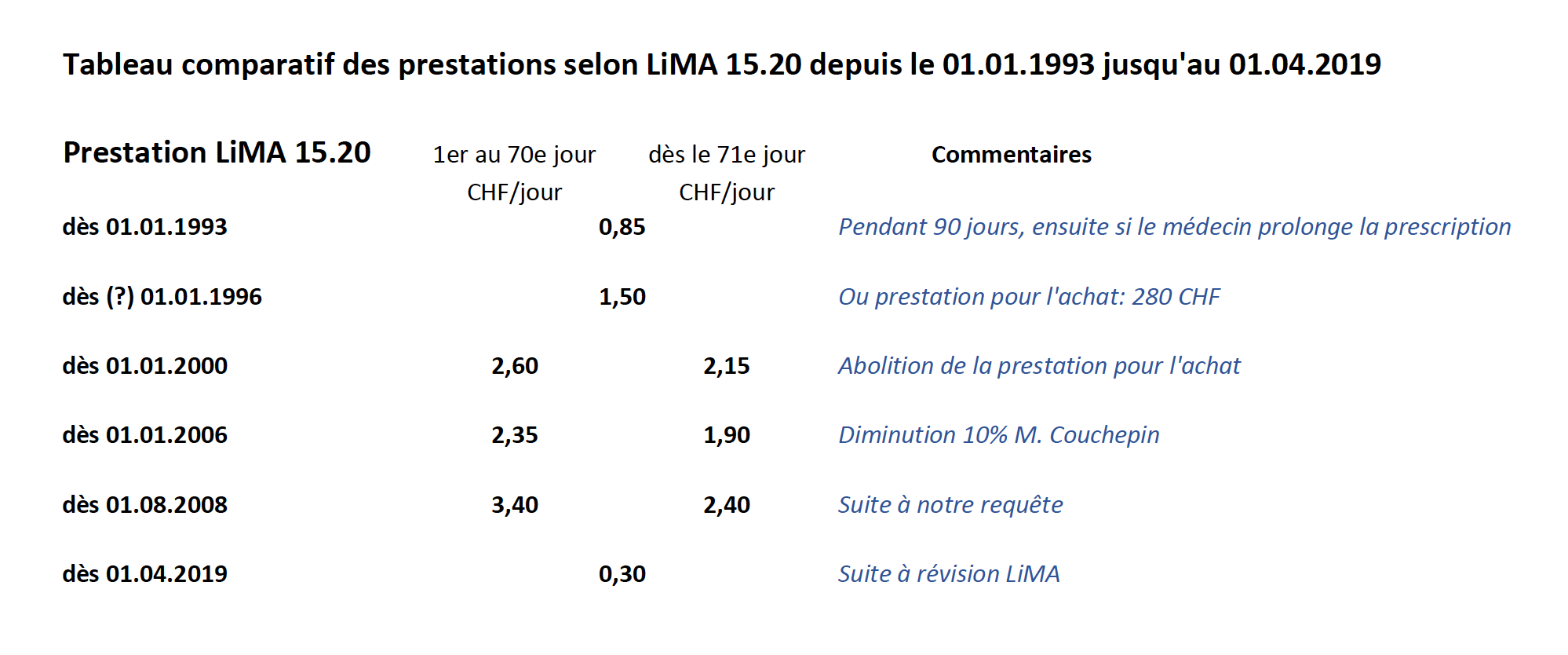 Increase of the Refund by the Basic Health Insurance since 2008
Our request to the Federal Office of Public Health (BAG/OFSP) was successful
Since the 1st of August 2008 the obligatory refunds, which the basic health insurances (HI) pay for the treatment with the Pipi-Stop® alarm-system, have been definitely increased as a result of our request of February 2006 to the BAG/OFSP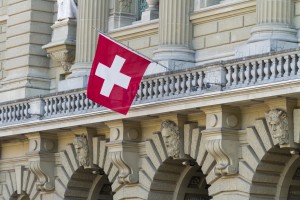 Since then, the refund raised from CHF 2.35 to 3.40 per day during the first 70 days of rental and from CHF 1.90 to 2.40 per day starting from the 71st day. Now only a small part of the treatment costs are to be paid by the families.
In reaction to the Federal Council introducing an economy measure on the 1st of January 2006 (i.e. 10% reduction on the analysis and the list of means and devices [MiGeL/LiMA] which includes the Pipi-Stop), we requested the BAG/OFSP an extended compulsory coverage by the HI. Our aim was to give all families access to the behavioural therapy with the Pipi-Stop®, which is the most efficient way to treat bedwetting and to have the less relapses.
Answer the BAG/OFSP to our request : German version / French version