Cost – Refund by the Basic Health Insurance (HI)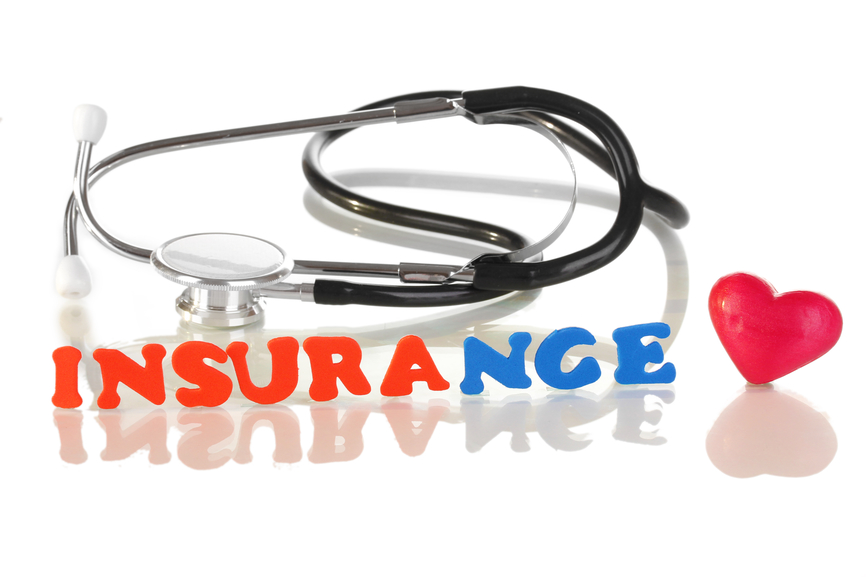 Conditions for the coverage by the basic health insurances:
The alarm-system must be rented*
The patient must be over 5 years
A medical prescription is necessary
*Only a rented device is refunded in accordance with the list of means and devices (MiGeL/LiMA art. 15.20).
Rental price: CHF 3.40 / day
Following a decision by the Federal Office of Public Health (FOPH), the LAMal reimbursement rate was reduced to a single price of CHF 0.30 per day for the entire duration of the treatment from 1 April 2019.