My child wets the bed.
How can I help him?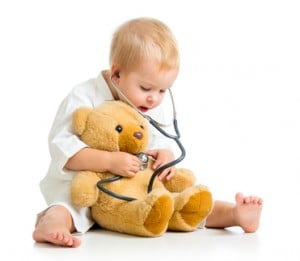 I would like to understand why my child wets the bed and to know how I can help him to overcome this problem.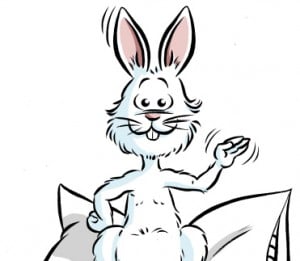 Teach your child not to wet the bed any more thanks to a proven behavioral therapy, prescribed by the Swiss doctors.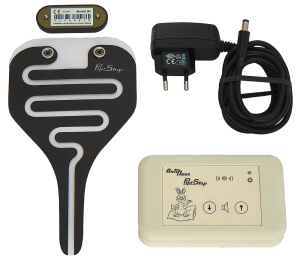 Order the device Pipi-Stop, refunded by the basic health insurance. It will allow you to wake your child at the right time to help him not to wet the bed any more.
Do not hesitate to ask us for advice to help your child
Phone +41 32 751 27 95 | We speak English!
Monday – Friday: 08:00 – 12:00 and 13:30 – 17:00