85 Years of Behavioral Therapy with Pipi-Stop (2017)
An anniversary for renewal:
new Management, relocation and video
Pipi-Stop's 85th year was marked by two major changes
The four founders of Melebi SA (the children of Pipi-Stop inventor Ernst Bieri and their spouses) have stepped down to make way for their children. In August 2017, Pascal Hämmerli and Christine Calderara (the inventor's grandchildren) took over Management of the company.
Melebi SA has also moved to a new address:
Chemin du Parc 12, 2502 Bienne Tél. 032 – 751 27 95 Fax 032 – 751 27 82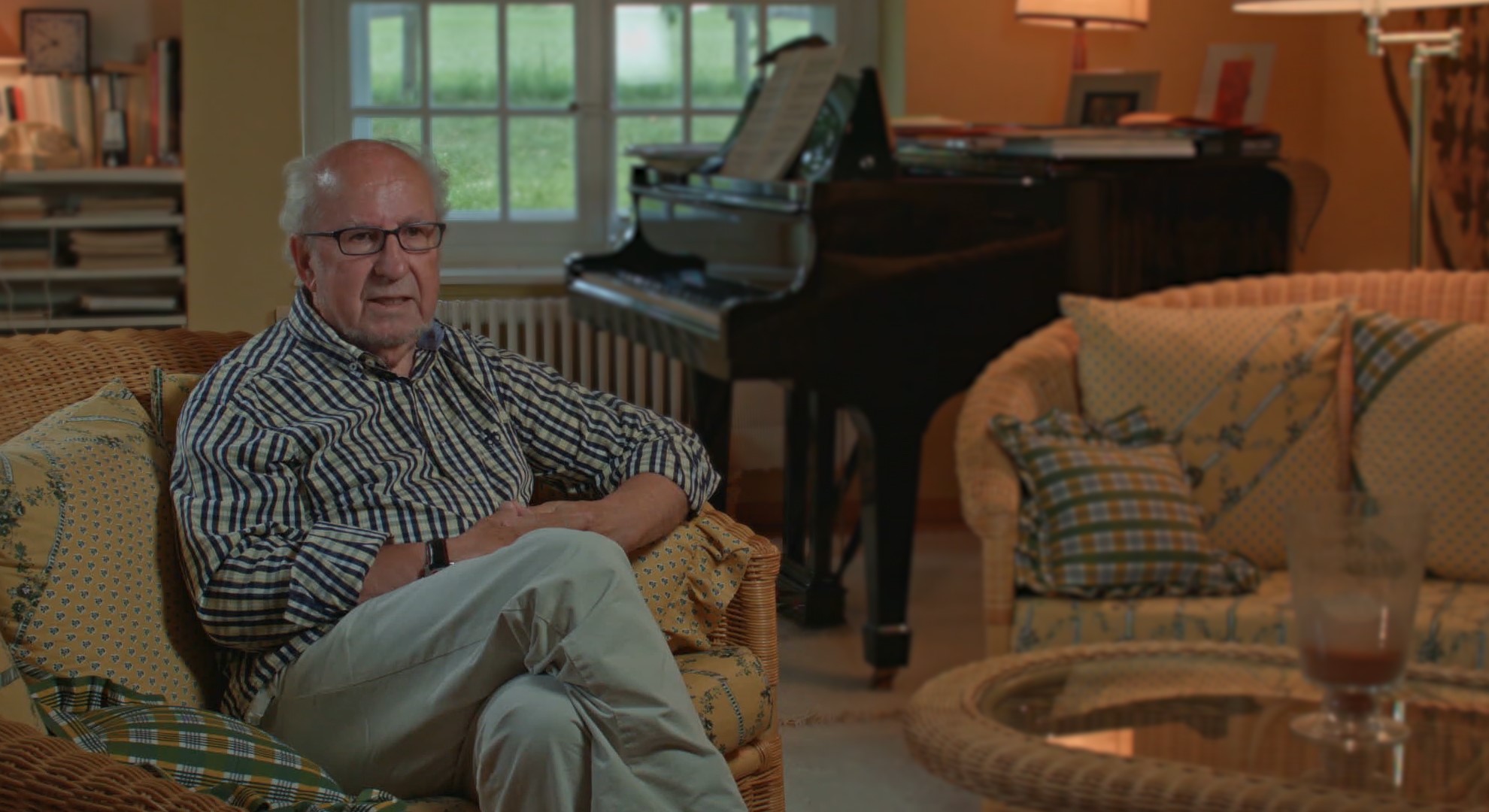 To highlight this notable anniversary, an interview was conducted with MD Jean-Pierre Guignard, honorary professor of Pediatric Nephrology at Lausanne University in which he speaks about nocturnal enuresis, its causes and how to treat it. You can watch the interview on www.pipi-stop.ch/en
In 1932, Ernst Bieri invented a warning device in the town of Laupen (Canton of Berne, Switzerland), filing for a patent in 1935.
Ever since, we have been successfully treating nighttime urination in children through behavioral therapy with the use of our ever-evolving devices, known today as Pipi-Stop.
Melebi SA is recognized throughout Switzerland and in accordance with KVV Article 55 as a supplier of Pipi-Stop for the treatment of nocturnal enuresis.